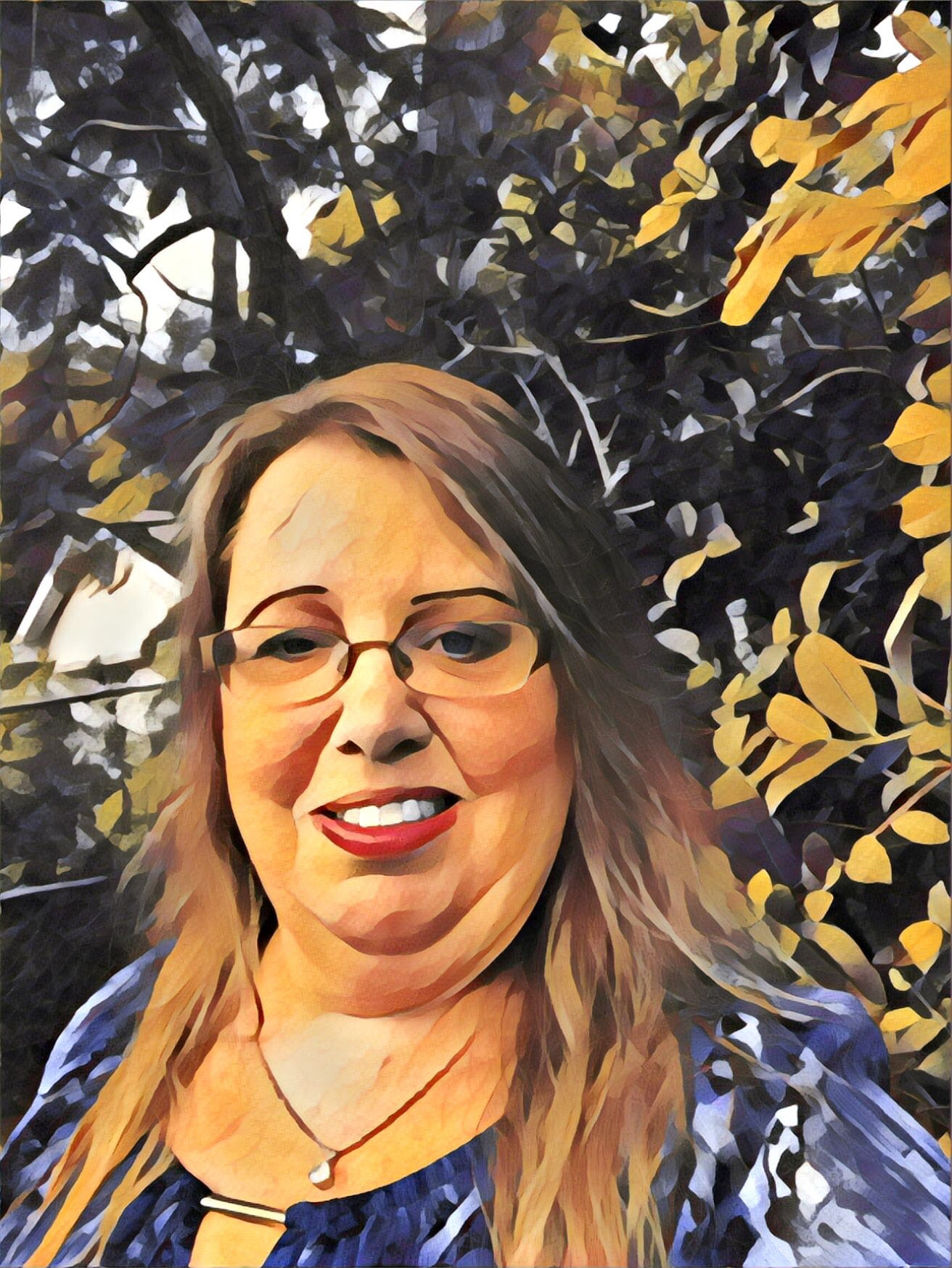 Christine Heath has been writing poetry fo the past thirty years. She is a writer of the moments that seem to overwhelm her. Pouring out emotions, she can be so overwhelmed that she sits, and within fifteen minutes, she has written and recreated the feeling she just encountered for a poetry story. Journey of Seasons is full of poems and poetry that have been written in her moments for emotion overload.
She was born in Tampa, Florida, in 1972 and grew up in a small town of Plant City. Yes, the strawberry capital of the world. She graduated from Plant City High School in 1992. She has been going through trials and tribulations during her previous marriages. She has found someone who completes her in a way that she would never have thought possible. The saying goes, "Third time is a charm."
So it seems that one of the first poems she ever wrote was a poem about how God could speak to her though the context of the poem. Through God, she found a way to put her emotions down on paper to reveal a story. This has opened her eyes and heart to see that a journey of seasons was blooming. She never knew how long it would take her to put her book together for her life's journey's she endured.
Her survival of the journeys is incredible. She has survived many trials such as battling domestic violence; physical, mental, and sexual abuse. She has two beautiful children and two miscarriages that were too beautiful for earth. Along with her brain tumor in 1993, she is currently battling another brain tumor diagnosed in 2016. She has survived cervical cancer and a life-threatening car accident with her youngest daughter. Through all of this, she has always found herself writing or praying that God helps her find the way back to him. Not all her poetry is about her; it's about the journeys she has faced over the past thirty years.