The following articles celebrate Christine Heath's accomplishments as both an author and a person in addition to highlighting her impact on others through her work. In addition to her highly acclaimed writings, she has an active social media presence that is gaining attention. Use the links below to read more.

October 1st, 2020

"Christine Heath Hopes to Inspire Others Through Her Powerful Writing"
"

Book Author and Poet Christine Heath Inspires Hope in Her New Book"

Listed as a successful entrepreneur and gave advice in Forbes Magazine.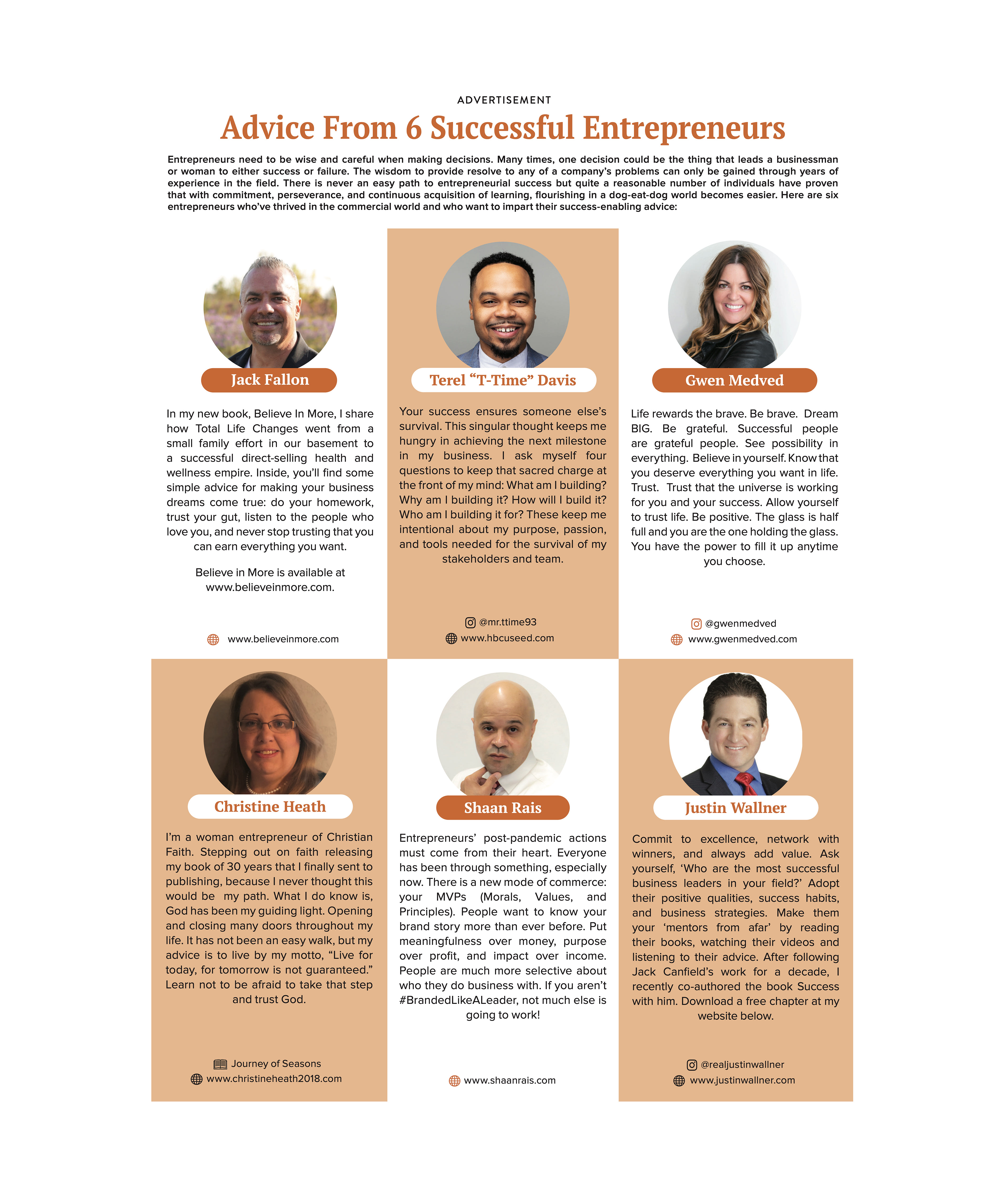 "Christine Heath Releases "Journey of Seasons," A Book Recounting Her Dark Past"

"

Christine Heath: Christian Author Sparks Hope and Healing in Life Through Her Book 'Journey of Seasons'"
"Top 20 Artists of 2020: No. 10, Christine Heath"

"Top 20 Instagram Accounts to Follow in 2020: No. 11, Christine Heath"